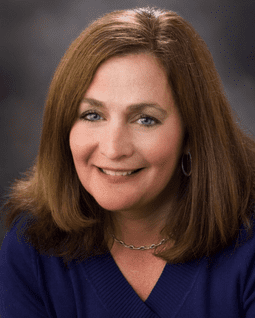 Dr. Karen McCormick
Chiropractor
Dr. Karen is a 1993 Research Honors graduate from Palmer College of Chiropractic in Davenport, Iowa. She earned her B.S. from Albright College in Reading, PA. In addition, she has completed many hours of post-graduate training as an extremity practitioner specializing in the treatment of hand, shoulder, knee, and foot pain. She received her certification in extremity adjusting in 2002.
Dr. Karen is a member of the Chiropractic Fellowship of Pennsylvania. In the past, she has served as the Director of District 7 for the Pennsylvania Chiropractic Association. She enjoys working hard to help train other chiropractors.
Dr. Karen comes from a family of Chiropractors and has known from an early age the benefits of regular adjustments and a healthy lifestyle. She enjoys working with patients of all ages but especially helping children to get a healthy start in life. She is the proud mother of three children of her own who keeps her quite busy when not in the office.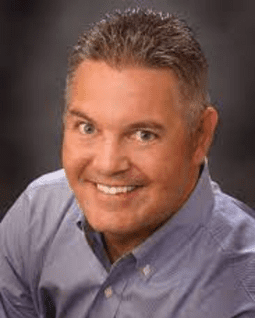 Dr. Bill Keenan
Chiropractor
Dr. Bill Keenan grew up in Central New Jersey and attended Bishop George High School. While there, he served as President of Student Council and was very active in wrestling, track & field, and football. Dr. Bill was a 1984 State Champion Football Team member and was inducted into the school's Athletic Hall of Fame in 2010.
Dr. Bill did his undergraduate work in Biology at Rider University in Lawrenceville, NJ. He earned his Doctorate in Chiropractic from Life University in Marietta, GA, in 1993. He is active in the Chiropractic Fellowship of PA and served as a district president for the Pennsylvania Chiropractic Association. Dr. Bill is also a coach and mentor to dozens of chiropractors. He is passionate about subluxation-based chiropractic care and working together to find the root cause of their issues.
Dr. Bill is married to Dr. Karen McCormick. They have practiced together at McCormick Chiropractic since 1996. They have 3 beautiful children who have all been under chiropractic care since birth.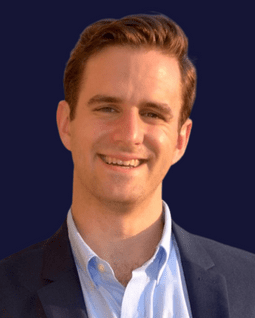 Dr. Skyler McCormick
Chiropractor
Dr. Skyler was born and raised locally in Pottstown. He received his Doctor of Chiropractic degree from Life University in Atlanta, GA, where he graduated magna cum laude. In addition, he has a bachelor of science degree in health and exercise physiology from Ursinus College, where he was captain of the track and field team and a part of 2 honor societies. Dr. Skylar has post-doctoral training in structural care in chiropractic biophysics, sports chiropractic, and specific extremity-adjusting protocols. He is published in the academic Journal of Inflammation Research.
He is passionate about helping his patients achieve their health goals and function better in their active lives. Using his skills as a former collegiate athlete, he would like to incorporate his postdoctoral training to create a thriving, healthy community.
In his spare time, he enjoys spending time with his family, playing with his dog Teddy, hiking, and camping with his wife, Meghan. He is always up for suggestions on the next great outdoor adventure!
Our Hours
| | | |
| --- | --- | --- |
| Day | Morning | Afternoon |
| Monday | 7:30am - 11:00am | 2:00pm - 6:00pm |
| Tuesday | Closed | 2:00pm - 6:00pm |
| Wednesday | 7:30am - 11:00am | 2:00pm - 6:00pm |
| Thursday | 7:30am - 11:00am | 2:00pm - 6:00pm |
| Friday | Closed | Closed |
| Saturday | Appointment Only | Closed |